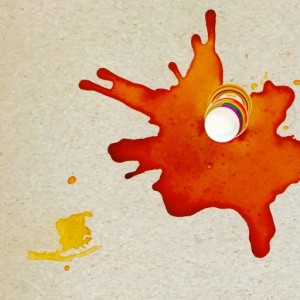 Sometimes ( mostly all the time) I get these ideas and become involved in projects that engage me entirely for a couple of years, or some weeks, or a day. At best projects go on parallely and finish without much ado and lots of projects never make it to the finish line.
Right now I am active in the areas of music (business), media, education (educational design, -lecturing) coaching and mentoring, project management (media- event), photography, writing and graphics.
I am currently working as a (guest) lecturer and course developer at Changemaker Education Stockholm, as a coach and mentor for several companies, and as a project manager for an interactive songwriting method from Sweden.
On this site I publish images, writings, ideas and 'stuff' that deserve to escape the closed environment of my disc drives, solid memory cards, drawers, or studio.
Everything published is for sale, where indicated free to share. All copyrights reserved, please respect.